Businesses

/

Municipalities

/

Schools

/

Governments

/

Hospitals

/

Seniors Homes

/
Those places where we
learn

/

trade

/

shop

/

earn a living

/

pave roads

/

debate

/

innovate

/

agree

/

meet

/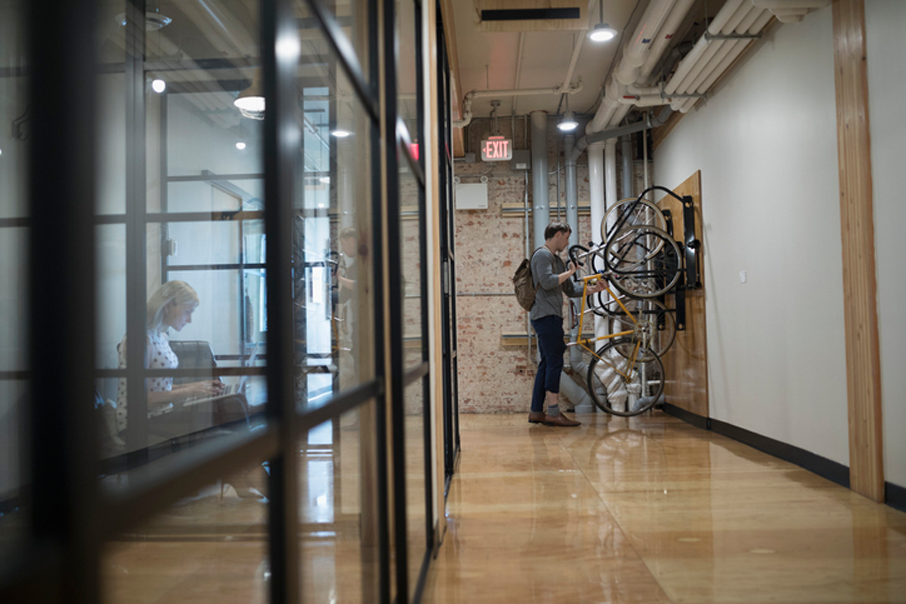 They are as essential and intricate as any organ, or ecosystem.
Full of nuance and purpose.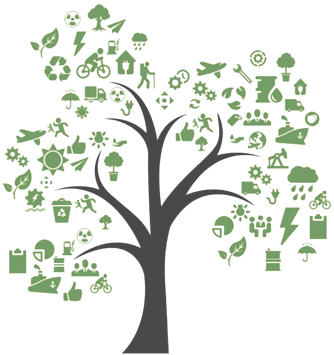 At the same time, they are like all creatures and constructs.
They break down.
THAT'S WHY THERE ARE
mechanics / therapists / veterinarians / white blood cells
to right the ship / set the bone / remove the virus / restore working order
After all, there's work to do.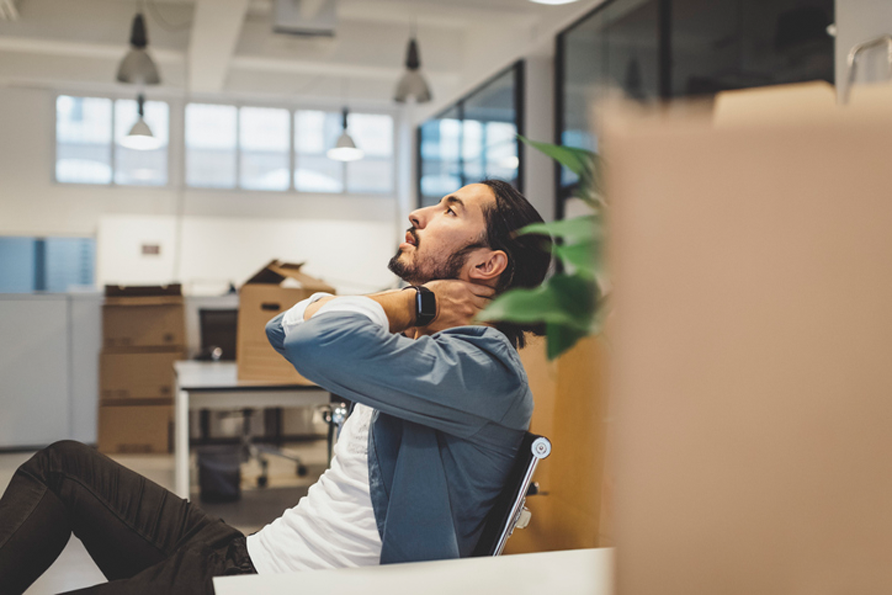 Breaking down isn't fatal. On the contrary, conflicts are normal.
mistakes happen

/

misunderstandings occur

/

people change

/
The question is, can we get past it?
Can we
slash
through what divides us and build on our
common ground
?

Yes,
there are two sides to every coin,
but it remains one coin.
So, what say
you

?
Time to move

forward

?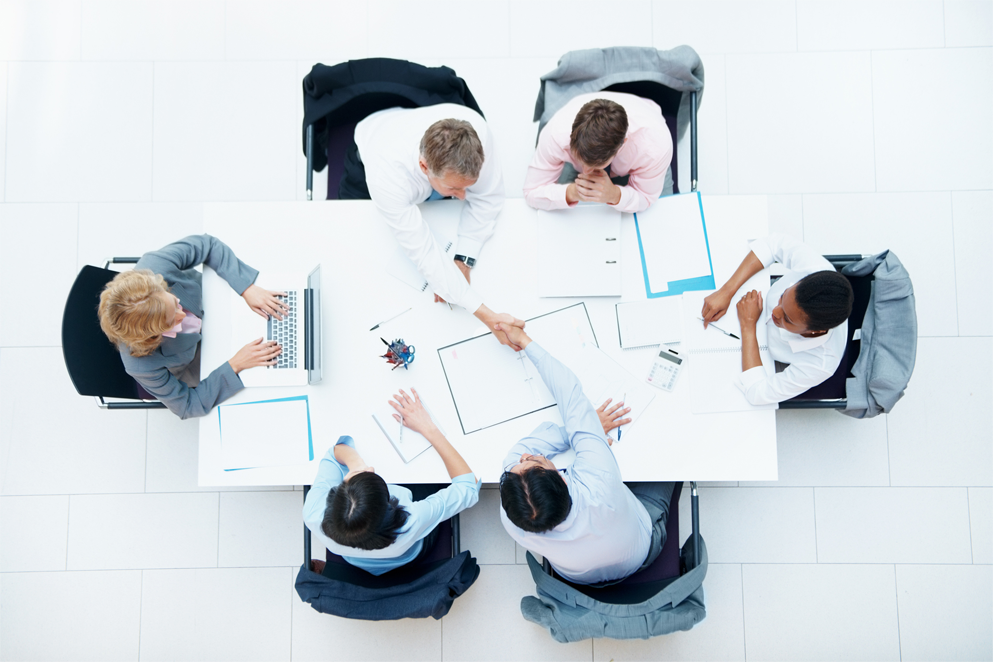 Mediation is a voluntary process. Just like any sport, the true influencers of the result are the players, not the referees or the coaches. So, as the players in this endeavor, for the mediation to be effective, we request that you be engaged, keep an open mind, listen and have a respectful voice. We, as the coaches and referees, will bring an understanding of the facts/law, an ability to help generate and evaluate paths to resolution, a discipline to drive the proceedings and a methodology that leads to a constructive outcome acceptable to the parties.
Adriana has been a legal advisor and litigator to corporations since 1994. During this time, Adriana has participated in countless mediations and dispute resolutions between shareholders/partners, employees/employers, owners/contractors/developers, executors/beneficiaries and service providers/customers.  Adriana obtained her Mediation Certificate from the executive Program on Negotiation at Harvard Law School.  Adriana's approach to mediation is to help parties better understand their position as well as the position of other parties and find a way of working together to resolve their dispute.  Adriana is not adverse to conflict and is prepared to tackle the conflict between the parties head on to work to identify possible solutions.  Adriana works to create a respectful forum where parties feel comfortable to share concerns, listen and understand their issues and concerns.  Adriana's understanding based and entrepreneurial approach to canvassing possibilities will assist the parties in achieving viable and practical resolutions.
Gary Polonsky
/

B.Sc., M.A., D. Ed., ICD. D, Med. Cert.

Throughout his life, Gary has brought decision -makers, often of opposing views, together for a higher good such as the Thunder Bay Community Auditorium, the Lloydminister Campus, the Whitby Skills Training Centre, the National Quality Institute, the new Canada Museum of Science and Technology and the University of Ontario Institute of Technology (UOIT).  In this respect, Gary has been mediating disputes between parties throughout his life.  Gary obtained his Mediation Certificate from the executive Program on Negotiation at Harvard Law School. Gary's way is to listen, to respect, to search for understanding, to seek the win-win.